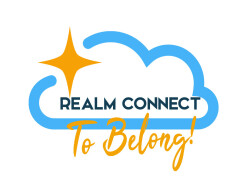 Realm provides connection and interaction with the church and other members. Realm allows you to manage your personal information and who is allowed to see it, and allows you to keep in touch with the church groups that matter to you.
You cannot set up a Realm account without an invitation. This is for your safety and privacy. Want to receive an invitation? Need help setting up your account? Or have a question? Email our Realm administrator at:
After you receive your invitation, you can
Log in to your REALM account here
CLICK HERE for step-by-step instructions for using the Realm website and the Realm phone App.
STAFF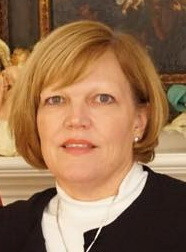 Allyson Haenlein
Realm Administrator
704-588-1211