Community Groups

The YMCA has an After-School Program during the school year and Camp during the summer. They use the Church Manse next door and our Family Life Center. http://www.ymcacharlotte.org/branches/steelecreek/sc.aspx.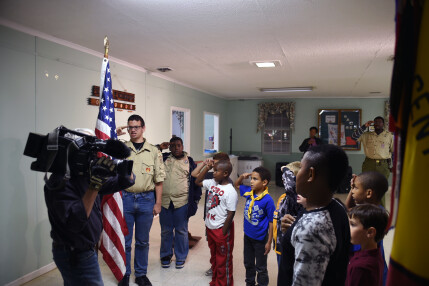 Boy Scouts
Boy Scout Troop 45 meets every Wednesday evening, 7:00 p.m.- 8:30 p.m. in our Fellowship Hall.
In the Boy Scout program, boys ages 11-17 years, experience an exciting outdoor-based program that builds character, trains them in responsible citizenship, and develops personal fitness. Boy Scouting fosters self-esteem, a sense of value and belonging, a sense of accountability, and teamwork. http://www.mccscouting.org/Join.aspx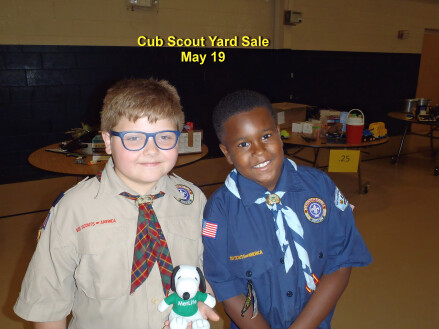 Cub Scouts
Cub Scout Pack 45 meets every Wednesday evening, 7:00 p.m. - 8:00 p.m. in Central's Fellowship Hall.
Cub Scouts is a family and home centered program that develops ethical decision-making skills for boys in the second through fifth grade (or who are 8, 9, and 10 years old). Activities emphasize character development, citizenship training, and personal fitness. http://www.mccscouting.org/Join.aspx
Bridgewater Academy Basketball League

Bridgewater Academy is an 501(c)3 organization that helps young people build character and confidence. It is located at 10720 S. Tryon Street. Eric Bellamy is the President. They use our Family Life Center twice a week to provide community children with the opportunities to learn about team and get physical exercise through playing basketball. http://www.bridgewateracademy.net/contact-us/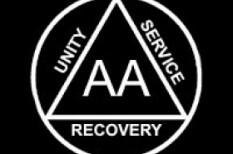 Alcoholics Anonymous
Meets every Monday, Wednesday, and Friday, 12:00 p.m.-1:00.p.m. in the Fellowship Hall. For more information, please visit www.charlotteaa.org.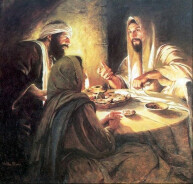 Emmaus
Christian group in the Steele Creek area that meets once a month on the second Thursday, in Room 300 of the FLC, 7:00 p.m.-.9:00 p.m.

The objective of Emmaus is to inspire, challenge, and equip the local church members for Christian action in their homes, churches, communities and places of work. Emmaus lifts up a way for our grace-filled lives to be lived and shared with others. http://emmaus.upperroom.org/

This group meets weekly on Thursday evenings, 7:00 p.m.- 8:30 p.m. They are a group that advocates those having issues with food addictions by encouraging them to do away with consuming food products containing flour and sugar and breaking the habit of snacking. It is free and open to anyone needing a support group for such an addiction. Margaret McClarney is the leader. http://www.foodaddicts.org/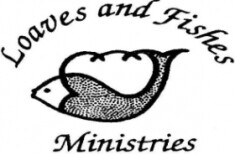 Loaves & Fishes
Loaves & Fishes is a 501(c)(3) nonprofit, nondenominational organization, founded and operated by local religious congregations and community organizations. It grew out of an effort in 1975 at Holy Comforter Episcopal Church to respond to the growing hunger problem in Mecklenburg County North Carolina and continues to expand to meet that need. http://www.loavesandfishes.org.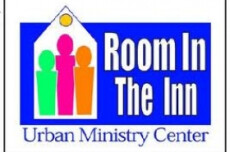 Room in the Inn
Each Monday, December through March, as an outreach to the greater Charlotte community, Central, in cooperation with the Urban Ministry Center, hosts fifteen homeless men. The men are given two good meals, dinner on Monday evening and breakfast on Tuesday morning, an opportunity to shower, and a comfortable, warm, and safe place to sleep for the night. This act is in compliance with Jesus' commandment to take care of the poor and outcast, for they will always be with us. http://www.urbanministrycenter.org/