Steele Creek Preschool Academy: Preschool Education through the Arts
We are excited to announce a special opportunity for young children to learn and play in an arts-integrated preschool program at Central Steele Creek Presbyterian Church (CSCPC). This new Steele Creek Preschool Academy is offered in partnership with the Steele Creek YMCA and CSCPC. Our preschool provides a caring and nurturing environment for children ages 2 to 4 years old. Hands-on early childhood learning experiences will help children develop key school readiness skills. Our Preschool program focuses on learning through music and dance, visual arts, and drama – all specifically designed to encourage a young child׳s creativity and personal expression. Our curriculum connects and integrates life skills, literacy and learning in a faith-based environment.
All classes will be taught by well-qualified preschool professionals and trained professional teaching artists who understand that learning is an integral part of a child's future growth and development. Preschool Director, Jasmine Young has six years of experience in preschool education and child development in the Steele Creek community.
Program Details and video:
Schedule: September 7, 2021 – May 27, 2022
Daily Schedule: 9 am – 1 pm
Location: Central Steele Creek Presbyterian Church at 9401 S. Tryon Street, Charlotte, NC 28273
Age specific arts- based curriculum is built into the schedule every day. (See details.)
Flexible Enrollment options: 2, 3, 4 and 5 day options available for ages 2-4.
Financial Assistance may be applied to your tuition costs, if you qualify.
or contact Jasmine Young.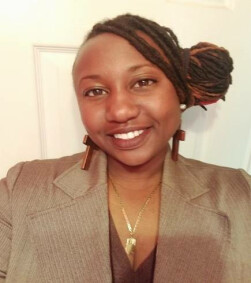 Jasmine Young, Director
704-716-4900.