Staff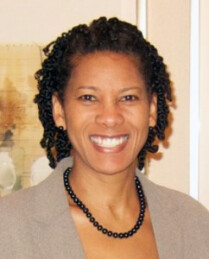 British Hyrams
Director of Christian Ministries
I am a graduate of Purdue University in engineering and spent most of my professional life working in hospital Information Technology (IT) as a project manager. I am currently finishing course-work for concurrent Masters in Divinity (MDiv) and Masters of Arts in Christian Education (MACE) degrees at Union Presbyterian Seminary in Charlotte. I love the Word of God, gospel music, and sharing the Christian faith with others. I am delighted to have the privilege of working in ministry at Central Steele Creek PC. I have three beautiful children (Jamal, Akilah, and Aman) with my husband of 25 years, Kevin. Peace and Blessings in Christ.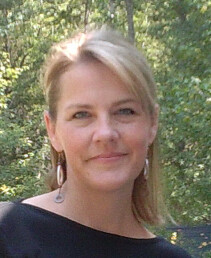 Lisa Caudle
Director, Central Steele Creek Preschool
I have been with Central Steele Creek Preschool going on fifteen years now. I started as a teacher when my daughter turned two. I have been married to my husband Kelly for almost twenty years and we have a seventeen year old daughter and a ten year old son. We have been so blessed! I consider it a privilege to serve the Lord through our preschool. I feel blessed to know each child and each family that allows us to have a part in their lives. I feel blessed to serve with the other teachers that are here as well. Our preschool is such a precious outreach of this wonderful church!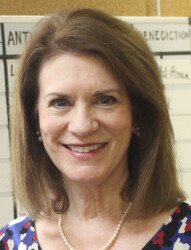 Sheila Fetner
Music Director
I am a graduate of East Carolina University with a Master of Music in Vocal Performance. While studying there, I was also a Graduate Teaching Fellow in the School of Music. I have taught choral music in the Charlotte Meckenburg School System and the University of North Carolina at Wilmington. My musical background includes private voice and piano teaching, directing musicals, performing in opera and concert performances, and adjudicating choral competitions. I have been the Director of Music at Central since 1998.

Tom Schmutzler
Associate Director of Music
I am a graduate of Westminster Choir College in Princeton, New Jersey, and Hartt School of Music, University of Hartford. I have been a church organist since age 15 and the organist at Central since 2006. I compose and have composed many church works for organ and/or choir, as well as music for jazz and ensembles. I am active as a jazz pianist and am the pianist for the Lake Norman Big Band. I live in South Charlotte.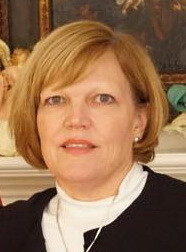 Allyson Haenlein
Administrative Assistant
Allyson grew up in Charlotte and has been an active Presbyterian all her life. Allyson received her Bachelor's Degree at the University of Delaware where she met her husband of 30 years, Walter. They have four children. Allyson's varied work career consists of office management, being a full time mom, and teaching preschool. She is excited to be on staff at Central Steele Creek!
John Granger
Custodian
John joined the staff of Central in December 2015. John is a Charlotte native, he is married with four children and loves to play golf. John is a member of Parkwood CME Church.