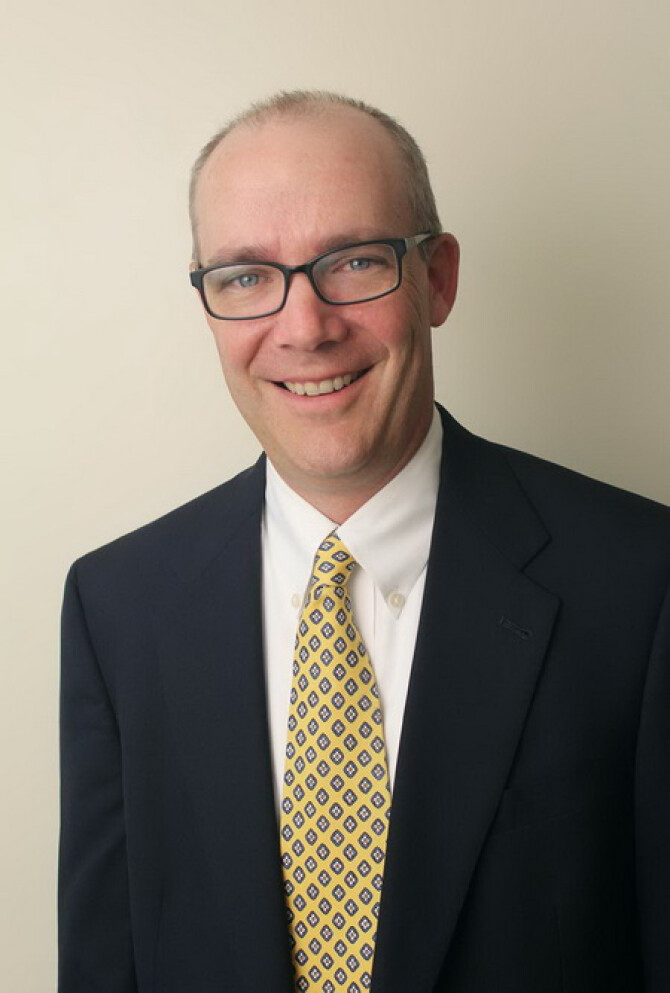 Pastor Luke H. Maybry
Rev. Luke H. Maybry was installed as Pastor at Central Steele Creek in March of 2008. Luke grew up in Campobello, South Carolina, and graduated from Wofford College in 1998.
He served four years in the Army at Fort Hood, Texas, attaining the rank of captain. After the army, he enrolled at Austin Presbyterian Theological Seminary and graduated in 2006. He is currently enrolled in the Doctorate of Ministry Program at Pittsburgh Theological Seminary.
Prior to serving at Central Steele Creek, Luke served as a Parish Assistant at Matthews Presbyterian Church in Matthews, North Carolina, and as a Student Pastor at Mooreville United Methodist Church in Mooreville, Texas.
Luke is married to his college sweetheart, Leah Robertson, and they have two daughters, Julia and Caroline, and a son, Jack. In addition to serving as pastor here, Luke is also a volunteer chaplain for the Charlotte Mecklenburg Police Department and a coach for the "Let Me Run" program. His hobbies are running, music, spending time with his family, and otherwise enjoying God's good creation.