Clergy & Staff

Rev. Dr. John Earl
Interim Pastor
John Earl began serving as Interim Pastor at Central Steele Creek on the first Sunday in March, 2018. He responds to God's call here to Central after a brief period of retirement, retiring from Avondale Presbyterian Church after serving as Senior Pastor for a period of thirty years.
John was most recently introduced to Central after his wife, Nadja Sefcik-Earl was hired as our handbell director. John and Nadja were married in 1975 and have been blessed with two children; Mackenzie and John Thomas. Mackenzie serves as an Occupational Therapist in Wilmington, NC and J.T. is employed by Vanguard Financial Services here in Charlotte. Nadja is an aquatic instructor at the Levine Jewish Center and also at Cyprus Retirement Community.
John has served only two congregations during his forty-two years of ministry. The first in Petersburg, West Virginia. He continues to faithfully serve the Presbyterian Church being one of five Presbyterian pastors within his family. He received his theological education at Princeton Theological Seminary receiving a Masters of Divinity and Masters of Theology and his doctorate degree was earned at McCormick Theological Seminary.
Serving as interim or transitional pastor, John will serve as pastor and observer/consultant to Central working with leadership and members to the point of calling our next senior pastor. His preaching, teaching and leadership will prepare Central to a redefined purpose paving the way to a new future.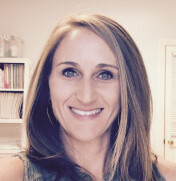 JoAnna Harrigan
Director, Central Steele Creek Preschool
To visit the Central Steele Creek Preschool website click here: https://centralsteelecreekpreschool.shutterfly.com/

Tom Schmutzler
Associate Director of Music
I am a graduate of Westminster Choir College in Princeton, New Jersey, and Hartt School of Music, University of Hartford. I have been a church organist since age 15 and the organist at Central since 2006. I compose and have composed many church works for organ and/or choir, as well as music for jazz and ensembles. I am active as a jazz pianist and am the pianist for the Lake Norman Big Band. I live in South Charlotte.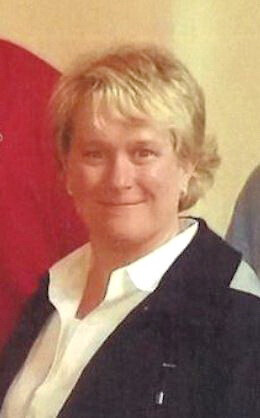 Lori Cauley
Director of Central's Fine Arts Academy
Lori Cauley is a native of Columbia, South Carolina. She is a graduate of Hammond Academy and earned a Bachelor of Music Education from The University of South Carolina. Ms. Cauley earned a Master of School Administration from The Citadel. She was an elementary music educator for 14 years and an elementary assistant principal for 14 years. Ms. Cauley comes to us combining her background in both music and administration to serve as the Director of Central's Fine Arts Academy.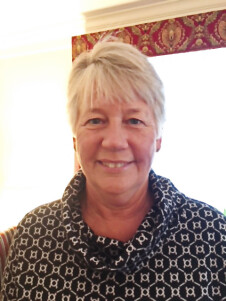 Nadja Sefcik-Earl
Handbell Choir Director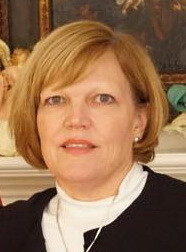 Allyson Haenlein
Administrative Assistant
Allyson grew up in Charlotte and has been an active Presbyterian all her life. Allyson received her Bachelor's Degree at the University of Delaware where she met her husband of 30 years, Walter. They have four children. Allyson's varied work career consists of office management, being a full time mom, and teaching preschool. She is excited to be on staff at Central Steele Creek!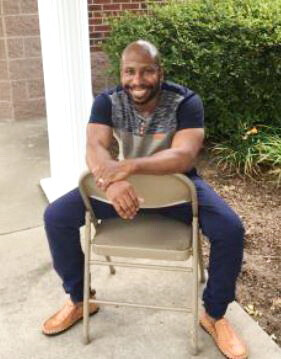 Anthony Tucker
Custodian
Anthony joined our staff on May 15, 2019. He grew up in Newark, New Jersey. He is married and has two daughters, ages 10 and 12. In his spare time, Anthony enjoys working out, relaxing and spending time with his family. He also enjoys playing video games, if he has the chance.